Cashier Essential Skills
This course will help you comprehend the function performed by the cashier in the workplace and will also help you fully grasp how to perform this role. Its goal is to expose people who want to enter this role or refresh their skills to it. The use of POS systems will not be covered in the course.
Certificate Price

R500/$29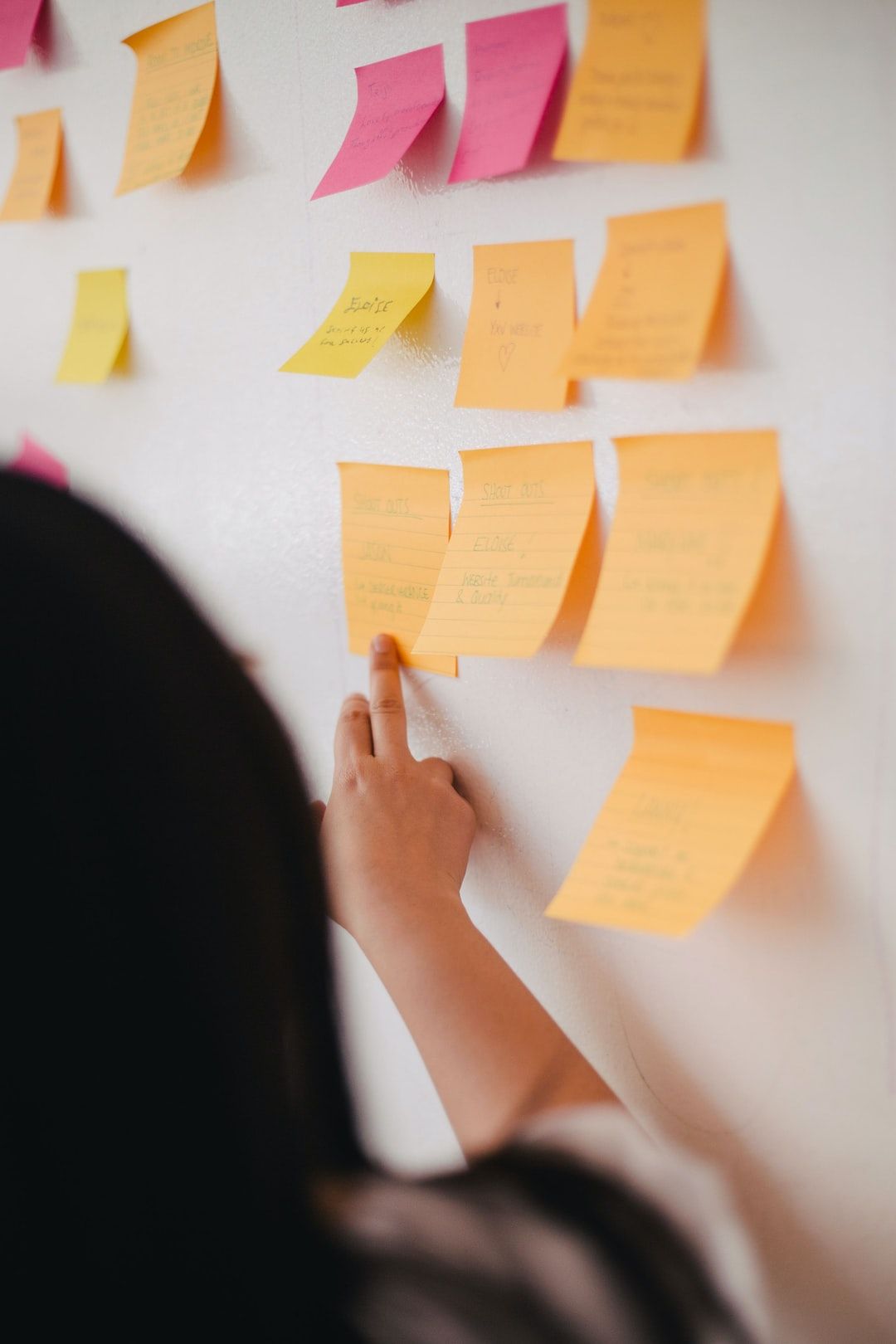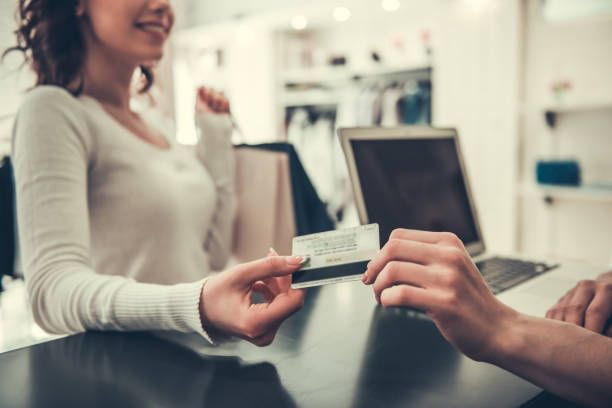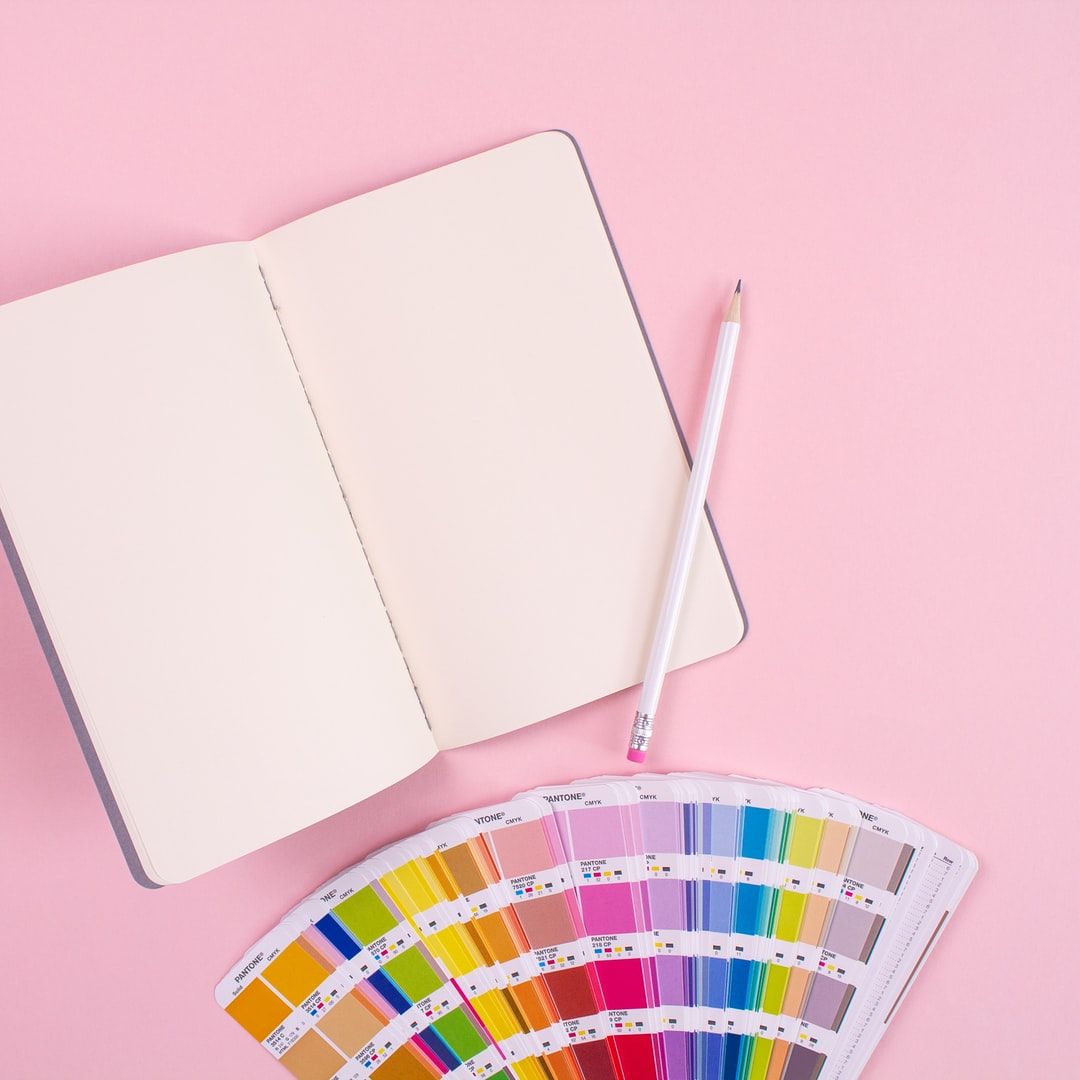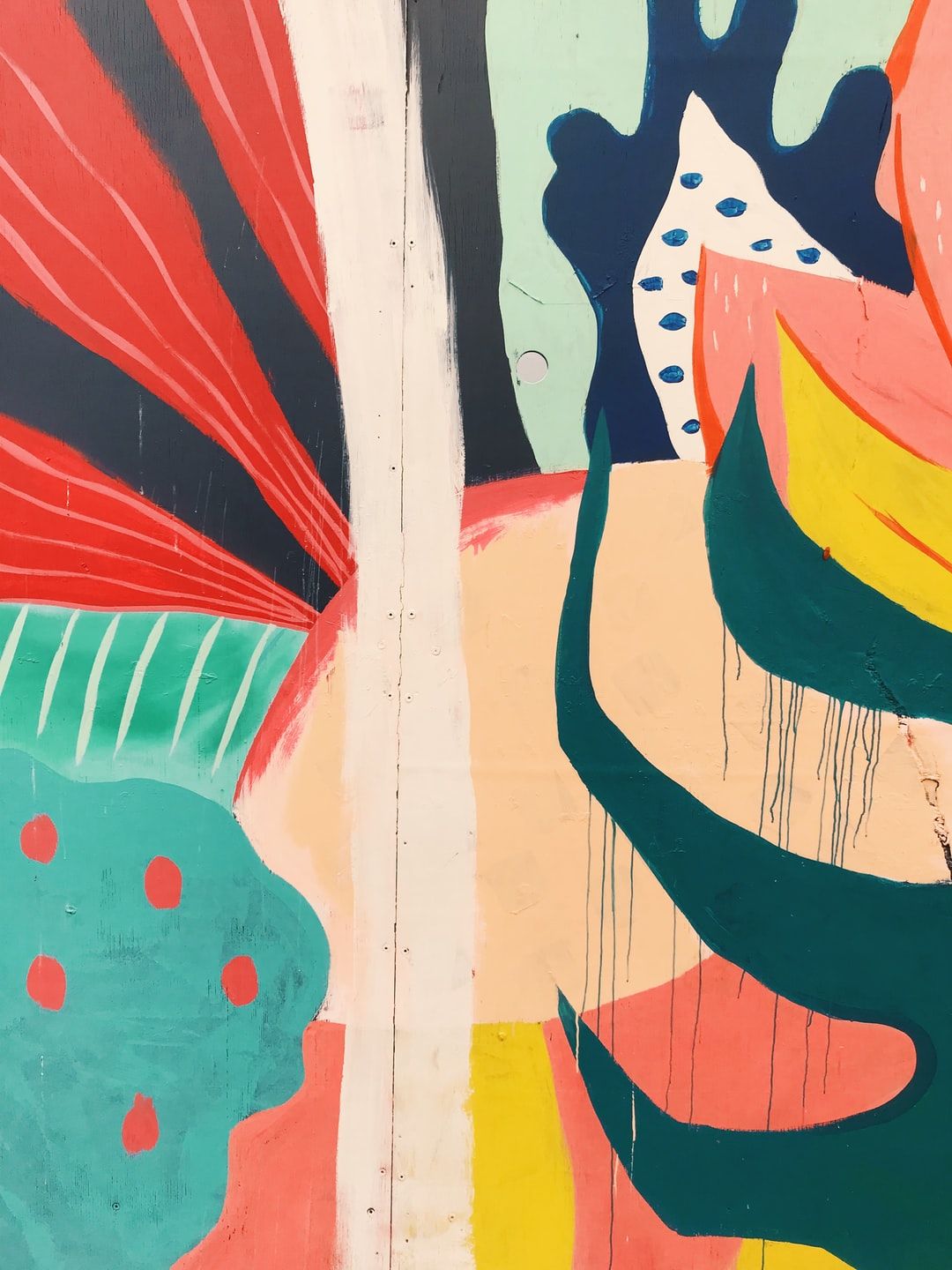 6 Chapters

1 Certification

340 Questions

1 Video

Downloadable templates
People who took this course are capable of:
Communicating effectively, providing clear information, locating information in a computer, counting cash, issuing change, converting currency, writing invoices, and more.
Target Group
Applicant looking to work as a cashier who is unemployed
Volunteers seeking to improve their skills
individuals interested in learning more about the cashier industry
Who aspire to improve their abilities
Students preparing for courses in retail
Cashiers in the workforce who want to update their cashier abilities
New Cashier Course Updates
This course is currently being updated, and all text-based workbooks will be swapped out for experiential learning. This will give you the improved educational experience you've been asking for. Expectations include gamification, engagement, simulation, and updated scenarios.
We appreciate your comments on our course.
Created with